Cricket Store Sweden is a online shop & sell top quality cricket equipment in Sweden & Copenhagen. It was founded in June 2020, in the middle of ongoing T-20 season by Sagar Vir & Zain Ahmed. They are friends from each side of the border between India & Pakistan, who studied together in university. 
Sagar is resident emergency doctor in Lund hospital and Zain is medical doctor in Denmark. Sports has always been close to our hearts, having played cricket growing up for local team in our respective countries. Sagar has also played Hockey at national level in India. 
We have been very excited about Cricket store Sweden start up. Our website was up and running since Jan 2021 & already shipping gear to customers. Our future plans are to add brands like CA, kookaburra & GM in stock. Contact us for any further information.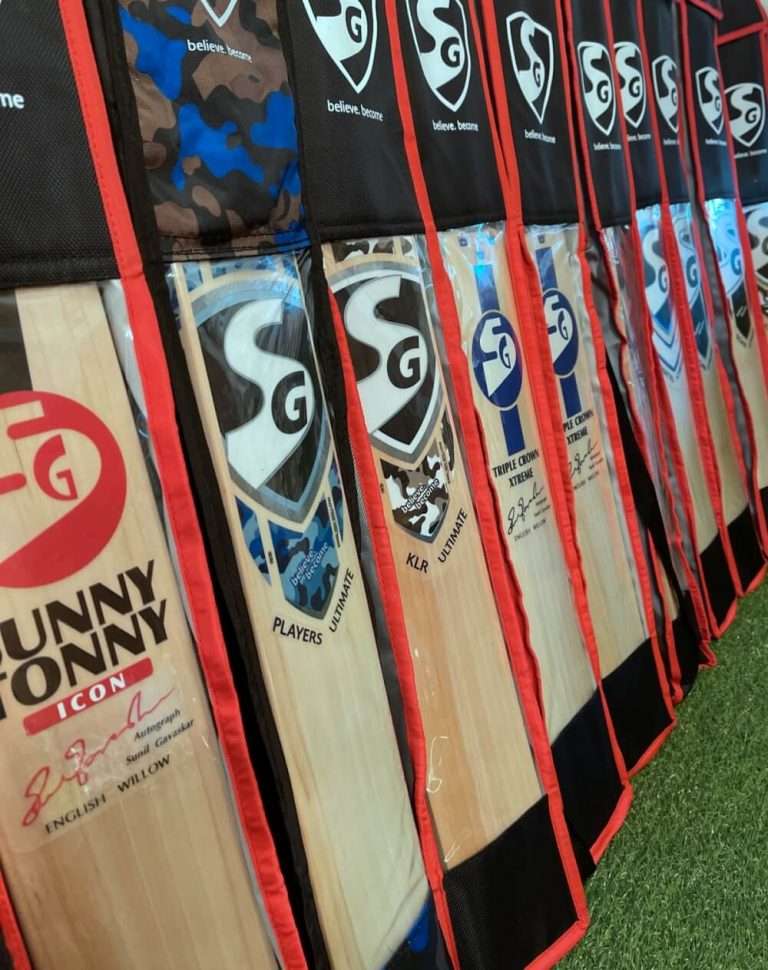 Cricket store is a team of  ambitious individuals who give their best for development of our start-up. We are a team of three members, Sagar & Zain handles sales and contact with customer while Rani is head of marketing.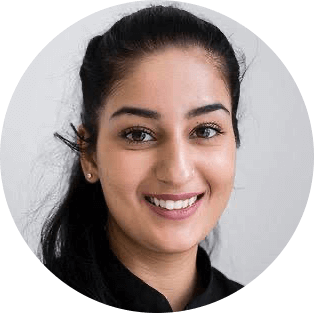 Rani Singh
Head of marketing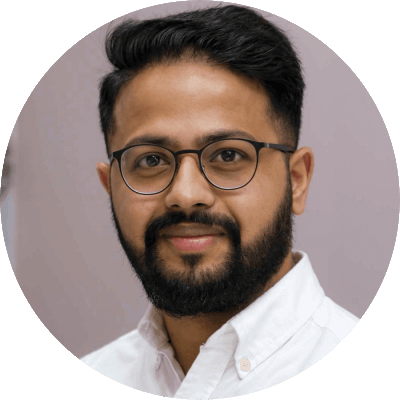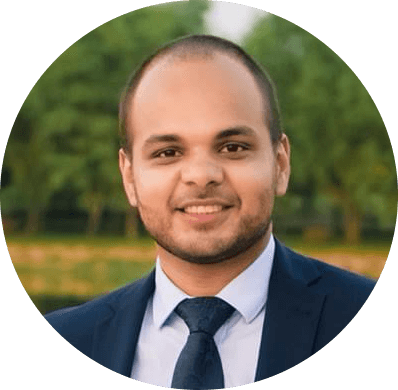 I bought a toe guard and a pair of shoes. It was delivered to be within 2 days of ordering and it arrived in good condition. They have quality products, quick delivery, reasonable prices! Highly recommended.
Im a fan of Cricketstore.we team! They made my purchase easy! I can't wait for the season to begin so I can start using my gear🔥. Thank you once again guys, highly appreciated.
Really good place to get cricket stuff. Quick delivery. Definitely shop again.👍
Orders at Cricketstore.se are delivered with Postnord, DHL and to the nearest collection point. Shipping prices are calculated weight based –
0-1 kg: 65 kr.                                  1-3 kg: 75 kr.
3-7 kg: 89 kr.                               7-12 kg: 105 kr.
Request for return are made by sending email at info@cricketstore.se. Please mention order number and product you wish to return. Purchased items must be  returned in essentially the same condition and quantity.
You are in no way obligated to state any reason for the return, but customer feedback will help us improve our product range & service.
Cricket Store Sweden offers free deliver in Malmö and Lund. 
Customers can pick up their order at our warehouse in Malmö. Pick up location & instructions will be sent in order confirmation email.
Shipping costs in connection with the return are paid by the customer.
The goods must be returned in unopened condition and in the original packaging, and it is your responsibility to ensure that those goods are properly protected during transport. We therefore recommend that you, if you are in doubt about whether you want to keep what you bought, that you store the box and other packaging.
Right of withdrawal / Ångersrätt
Orders at Cricketstore.se are covered by the rules on online selling according to konsumentköplagen by konsumentverket.
 This means that you as a customer have a 14-day full return right. If you wish to make use of your right of return, this must be notified to us as soon as possible.
Once return shipment is received & inspected at our warehouse, customers will receive at refund confirmation email.
Customers will be refunded the entire invoiced amount via payment method chosen at checkout within 5-7 working days.
Most frequent questions and answers
No, unfortunately you cannot use cricket bat & request for return. We recommend customers to check pick up & balance of cricket bat while still in plastic wrap. 
Bats used against bowling machines that use synthetic hard balls is a big no-no.
Another big non-no is using bats in damp conditions. Or storing them similarly
Cricket Bats should be stored at dry conditions in  room tempurature. A big no-no is using bats in damp conditions Or storing them similarly.
The simple answer is No. Bat-knocking machines is not a great idea. These knock-in the bat at a consistent (and usually high) pressure than hand-knocking. Shoulder, handle wedge and blade edges need gentle knocking-in which machines don't care about than can cause micro almost invisible cracks that start expanding over time